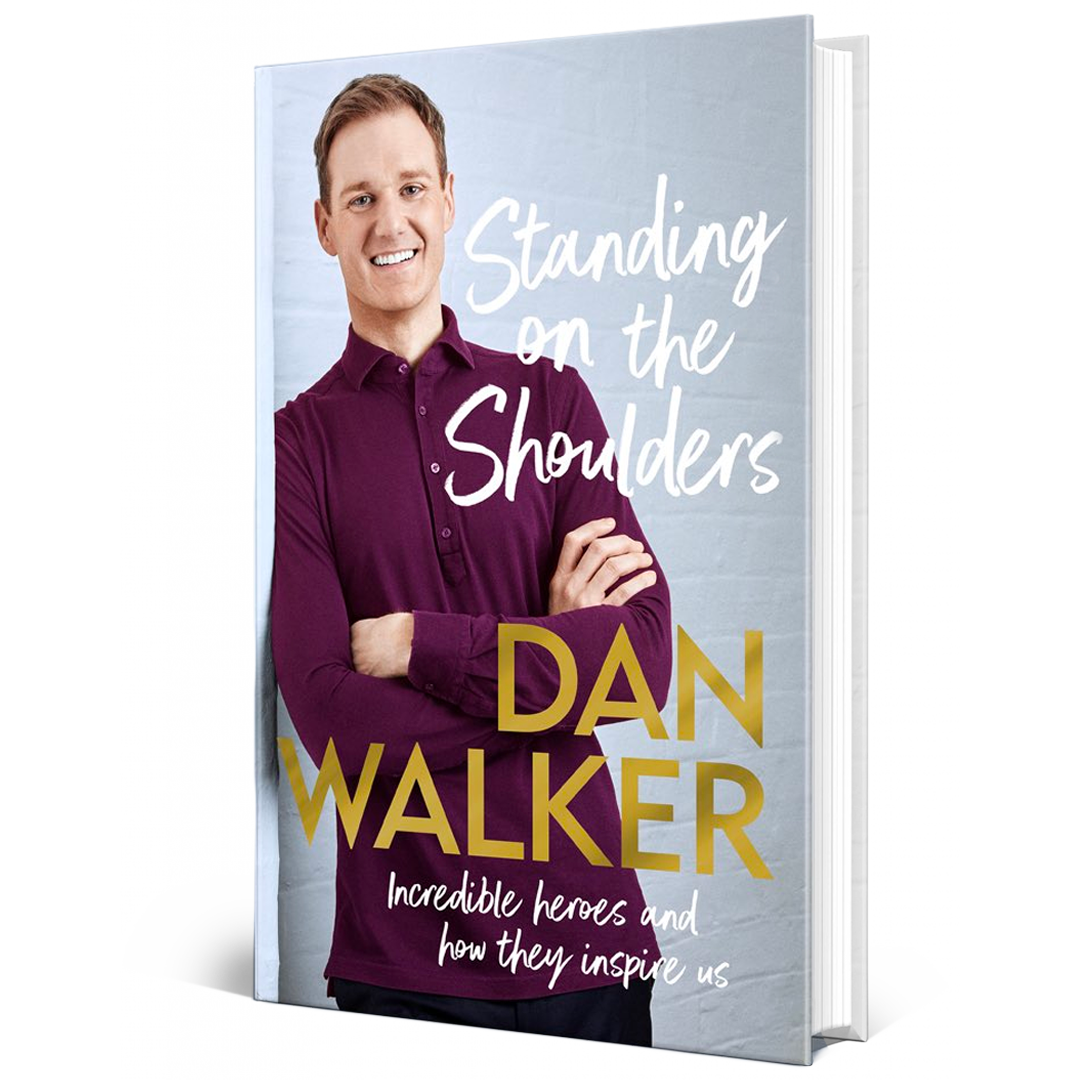 Presenter, Writer & Broadcaster
Welcome to my website.
Feel free to have a good look around.
You can send me an email if you've got a burning question or simply want to tell me that the shirt I wore on telly last week was a shocker.
Dan Walker is an award winning journalist and broadcaster. He is currently the anchor of Channel 5's evening new programme. Previously he presented BBC Breakfast for 6 years and hosted the BBC's Football Focus for 12 years. Dan is also the author of a number of books including the forthcoming "Standing on the Shoulders", a sequel to his bestselling "Remarkable People".